Professionally trained engineers at your service
Mostly popular in larger layer 2 data center and cloud environments, Arista is known for its quality switches that carry a lower price tag than Cisco and other competitors. But knowing which model will fit your infrastructure, and how to best implement the equipment can be difficult. Our engineers are professionally trained in testing, troubleshooting and configuring so when the product arrives at your data center, all you have to do is plug and play. So why else should you choose Abacus for Arista hardware?
We can provide emergency next day delivery for parts and systems.
We can help you enhance network security and performance.
We can extend your IT hardware budget without sacrificing performance.
You can consult with our Arista experts to find the right product.
Our ARISTA Product Options

Arista 7050X Series Switches
Arista's 7050X Series multilayer switches deliver ultimate flexibility and scalability for your virtualized cloud and data center applications through their proprietary extensible operating system - Arista EOS.
Arista 7150 Series Switches
Arista's 7150 Series is a 10G switching solution that couples high-density, low-latency performance with a proprietary extensible operating system (Arista EOS) to create a data center workhorse that is sure to improve server utilization and power efficiency. Abacus can help you determine where the Arista 7150 series switch can best be put to use in your infrastructure.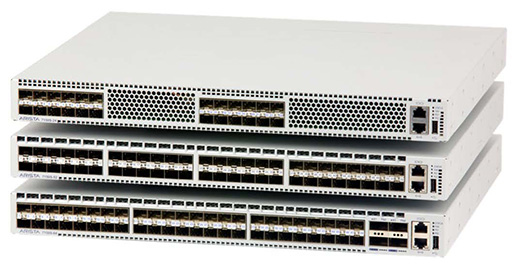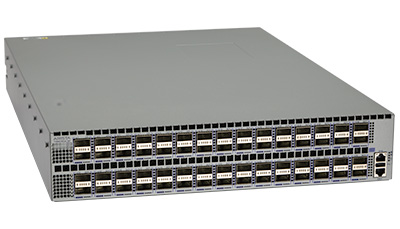 Arista 7280 Series Switches
Built for next-gen data center applications, the Arista 7280 series switches boast extensive features such as INT, VXLAN, and Accelerated sFlow. Purchase a refurbished unit from Abacus, and our engineers will assist you with how you can configure your switch router to take full advantage of the high performance the Arista 7280 series can deliver.
Arista 7500 Chassis and Line Cards
When you need to implement a fully optimized, high density Spine platform, Abacus can equip you with refurbished chassis and line cards from the Arista 7500 series product line. With reliable support for 400G and 100G Ethernet, and up to 230Tbps of performance, the Arista 7500 series can be a major upgrade for your data center applications.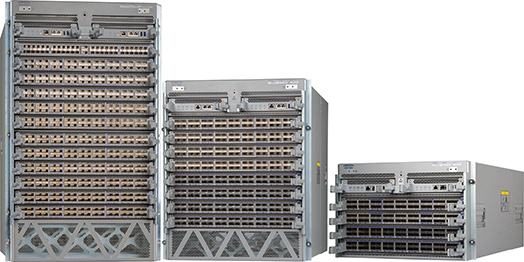 Find the hardware you need today
You need expertly refurbished hardware today, not tomorrow. For fast, reliable service, contact Abacus Hardware.