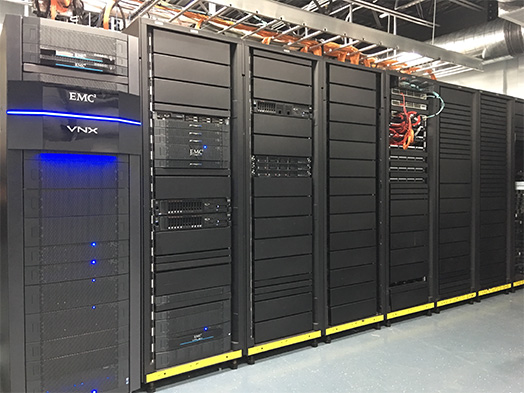 Moving a data center can be stressful, which is why Abacus should be your go to partner for all IT business critical environment relocations. Whether you are moving down the hall or across the country, Abacus provides a white glove service owning the process from start to finish. We carefully map out the steps needed to ensure your equipment arrives just the way we found it. From the initial audit to the transportation and installation of the equipment, Abacus has you covered.
The reality is almost anyone can perform a data center audit. But then what? An Abacus Data Center Audit can be the starting point for customers who are looking to optimize hardware, space, resources, and time. Abacus leverages its unique background as a full solutions IT provider to separate our level of service from other data center audit providers. We deliver our audit findings with IT infrastructure recommendations for you to start and implement.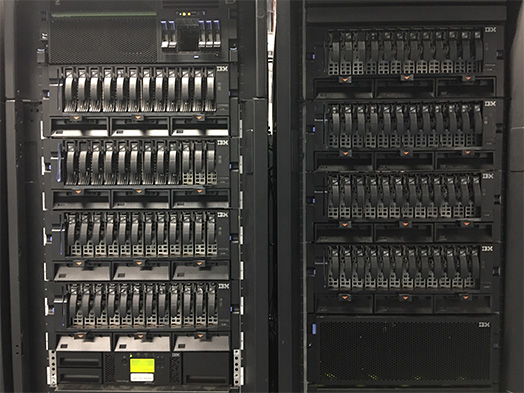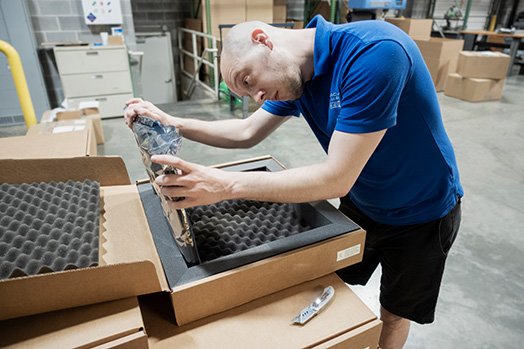 Inventory Configuration, Staging, and Deployment
Ideal for our retail customers and clients, Abacus can manage the logistics and staging of your multi-site IT rollouts, so you don't tax your internal resources. We can serialize and store thousands of parts at our technical facility, saving you time and money, and our engineers can load OS and configure hardware kits for simple, plug-n-play deployment. Rather than worrying about customs clearance or managing freight, allow our logistics experts to do the heavy lifting and coordinate your shipments to each site. With numerous complex and intricate rollouts successfully managed, Abacus Hardware is your trusted partner for inventory configuration, staging, and deployment.
Abacus Hardware offers unparalleled technical support and, in most cases, for less than you would find elsewhere. With our on-site, state-of-the-art technical center that employs our own staff of over twenty engineers, we're able to offer several Maintenance Service types, including a fully customized option.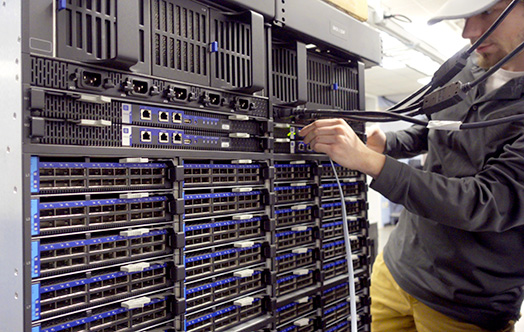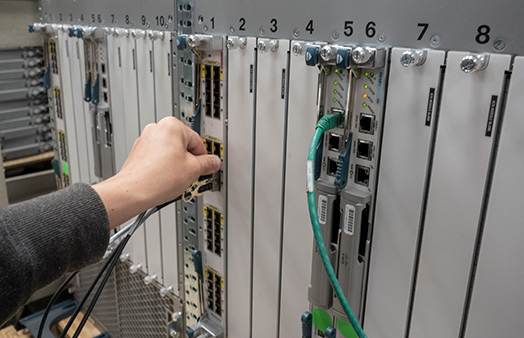 Abacus Hardware boasts a diverse repertoire of services across server, storage, and networking environments. Our Technology Services are performed by Abacus W-2 engineers, not farmed out like other providers, allowing you to plan and execute all your IT infrastructure projects with a skilled partner at your side.
Why Choose Abacus Services?
Simplify Your IT Workloads
Abacus Hardware's service offerings provide customized solutions to your business IT infrastructure, leaving you more time, resources, and money to grow your business.