Chances are your data is growing, and that's an understatement.
DR problems? We can put together a failover solution and have it onsite ASAP. Butting up against your existing capacity? Disk shelves are on the way. High performance, high capacity, flash, SAS, SATA, current gen, EOL'ed – it's in stock. Experiencing drive failures on a legacy system that's out of support? We can put together a sparing kit to keep onsite for self-maintenance. So why should you choose Abacus for NetApp Hardware?
We can provide network design and configuration assistance.
We can provide emergency same day delivery for parts and systems.
You can subsidize a new purchase by selling us pre-owned NetApp hardware.
We can help maximize your investment via upgrades to existing storage infrastructure.
We provide consultation services.
You need support services in addition to purchasing NetApp hardware.
Our Netapp Product Options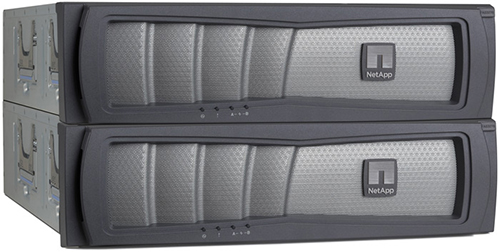 Abacus can provide a host of solutions from NetApp's extensive selection of filers and controllers – whether you need an entry level FAS2554 to handle a small user group's workload, an All-Flash 8080 configuration with 1PB of storage to meet your company's entire storage environment or anything in between, we have the inventory in house, the technical expertise to build & support it, & the price point to help your IT budget go a little bit farther and lower your TCO.
NetApp Disk Shelves & Disk Upgrades
As a storage manager, you are going to need disk drives – shelves and shelves of them – every new application brought online, every new database built, every new dev environment deployed is going to need their own sandbox to play in. Abacus keeps a large inventory of spare drives and fully configured shelves to help keep your users happy and your IT director, and his budget, from breaking a sweat.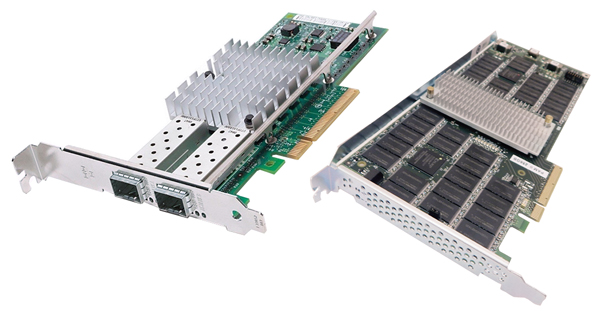 Every datacenter has its share of dinosaurs – those 4 or 5-year-old systems that are running great and have been redeployed to different tasks countless times. These systems are the veritable ninjas of the datacenter – off your books but getting the job done in the shadows. Let Abacus keep your legacy NetApp systems relevant with spare parts such as fans, power supplies, and NVRAM; we can also provide upgrades like FlashCache, 10GBE adapters, and 16gb FC HBAs. Contact us today for help with putting together a sparing kit or upgrade path that fits your needs.
Find the hardware you need today
You need expertly refurbished hardware today, not tomorrow. For fast, reliable service, contact Abacus Hardware.